Discover more from Naimish's Personal Blog
Blogging my mind off!
The love of Mothers explained with Cat gifs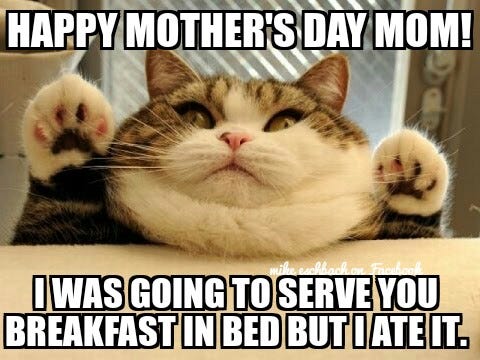 Cats are the most beautiful, amazing and extraordinary beings. They are also our best friends. May be not. But Mothers are. We love our moms and what they did for us. On this mother's day let's show them what we are thankful for.
Here are 14 things our mums did for us that we cannot ever forget:
1. She carried you around when you were a baby:
2. And hung your pictures around the house:
3. She'd tell you a story and say how much she loves you before going to bed: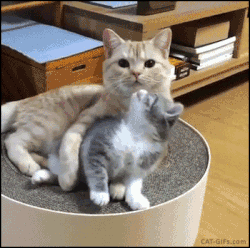 4. Be there for you when you have nightmares:
5. When cousins are in town, she'd still be the boss: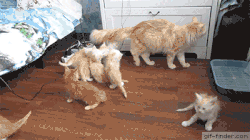 6. She would dress you up for Fancy Dress Competition:
7. Then also take you to her parties: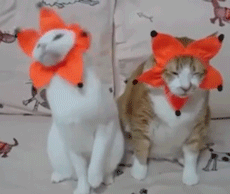 8. When she gave you DIY lessons: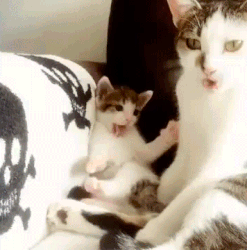 9. The time she had to choose between you and your sibling:
10. But she'd protect you with her life:
11. When she had to drag you home for dinner:
12. The time she had to be a tough mom because you were incorrigible:
13. And scared the living soul out of you:
14. The time she had to learn Skype because she wanted to see you while you were away:
 All this and you, her child, did you even know today is Mother's day?
Go give you mom a call now and tell her how much you love her.
Share you thoughts on this in the comments below and share this with your mother to show how much you love her.
-Naimish Sanghvi
[blog_subscription_form]